Climate activists will now turn their attention to the Oregon Department of Environmental Quality.
Investigators recommended the staff members be placed on leave, but the team opted to fire them.
Former assistant coach Mike Norris felt like a "no-brainer" choice after the team's tumultuous season.
The decision follows a year of mounting pressure to sell after abuse allegations.
Staff at Afuri described working conditions that have been particularly chaotic over the last several months as the company expands in the Portland area.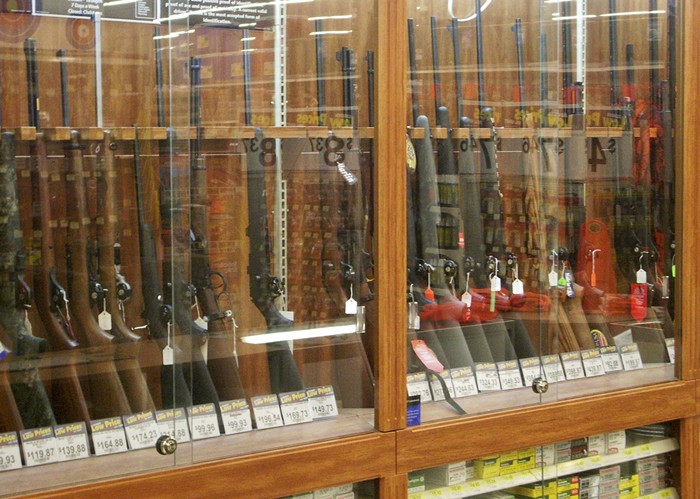 Not all progressive supporters of gun control are sold on the proposal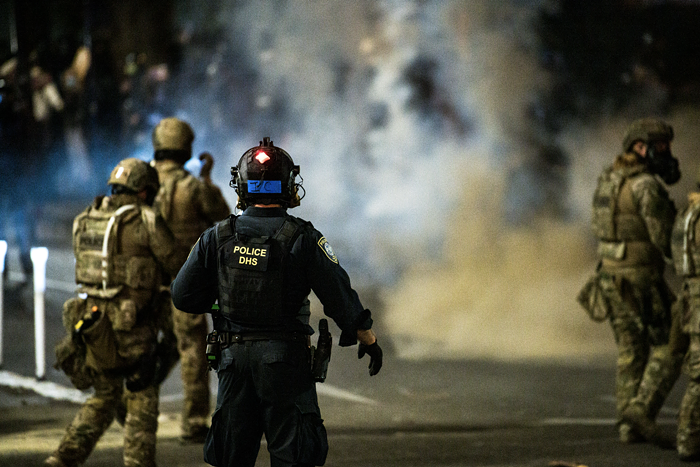 Yet Paulson has no plans to sell the teams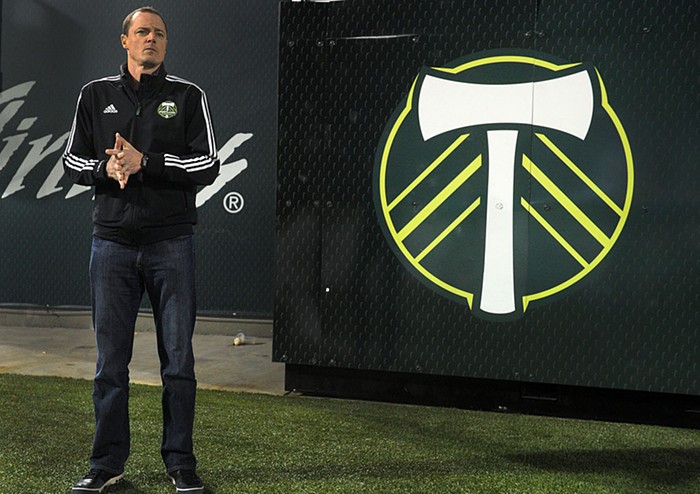 Owner Merritt Paulson fired his top two executives after a report uncovered their role in enabling abuse against players
Supporters say front office officials including owner Merritt Paulson misled and lied to them.
Owner Merritt Paulson and president of soccer Gavin Wilkinson have been called out for covering up former manager Paul Riley's actions, protecting him, and impeding the investigation.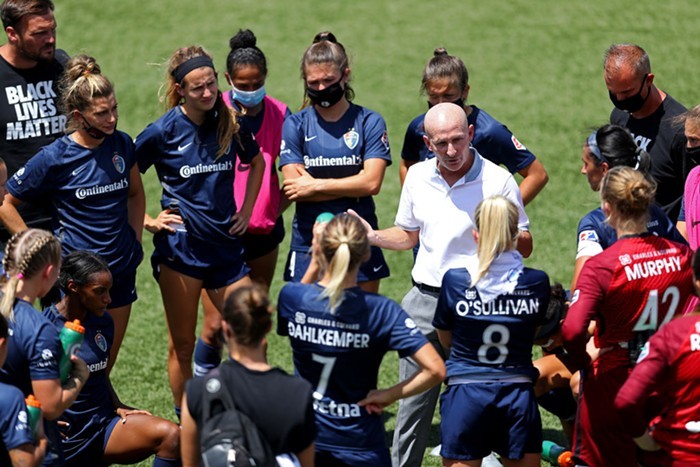 Truth Be Told–The Fight For Women's Professional Soccer focuses on former Thorns coach Paul Riley and other scandals that rocked the league.