Cold weather outreach will continue.
Wheeler acknowledged that the sweeps aren't a solution to homelessness in Portland.
Organizers say the strike could have immediate impacts on wastewater treatment and freezing weather road maintenance.
Pilot program will begin in March, pending City Council approval and public input.
City officials say they are concerned, but on schedule to transition to a new form of government by 2025.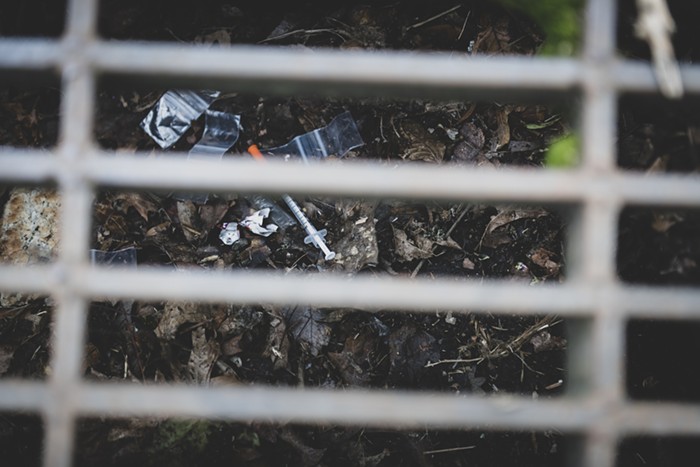 Oregon must collect better data to evaluate impact of drug decriminalization program.
Majority of the allegations that Adams violated the city's professional conduct rules were recorded a full year before he was allegedly terminated
School leaders say they are looking for a holistic safety approach as pressure grows to make a decision about School Resource Officers.
ODOT's own analysis of the project shows an increased risk in pedestrians being hit by cars.
Officials add a fifth shelter Thursday after high demand.
Peterson calls for greater community engagement in transportation planning.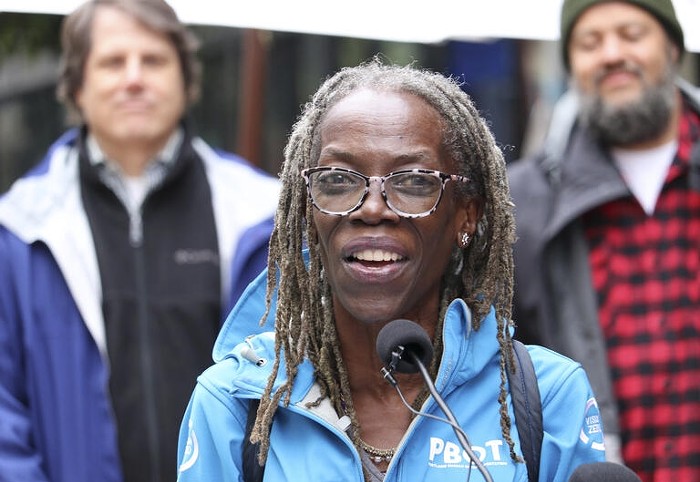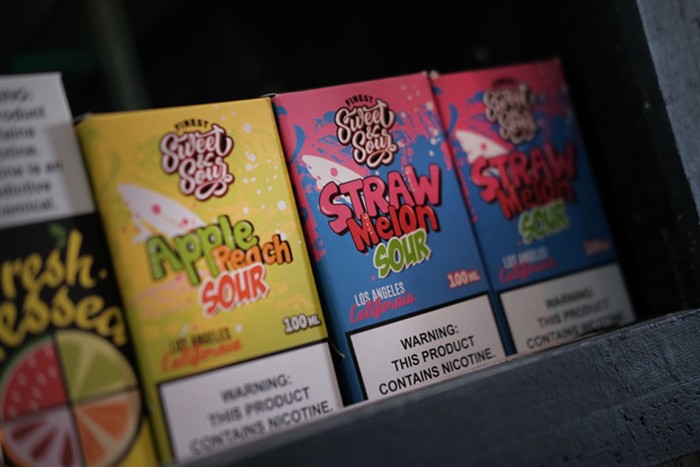 The ban will go into effect in 2024.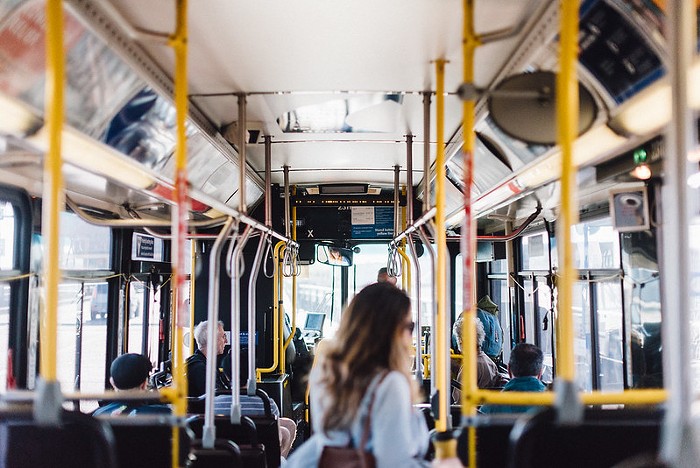 The latest on COVID, RSV, mpox, and the flu